The summer season is here! The first major Holiday of the summer, Memorial day, is May 25th. This will be the time to gather with old and new friends, celebrate life and enjoy all that we have. It is also the time to try out some of those recipes you've been looking at online over the last few weeks. 
Here is one we found, that we will be trying out!
Layered Greek Dip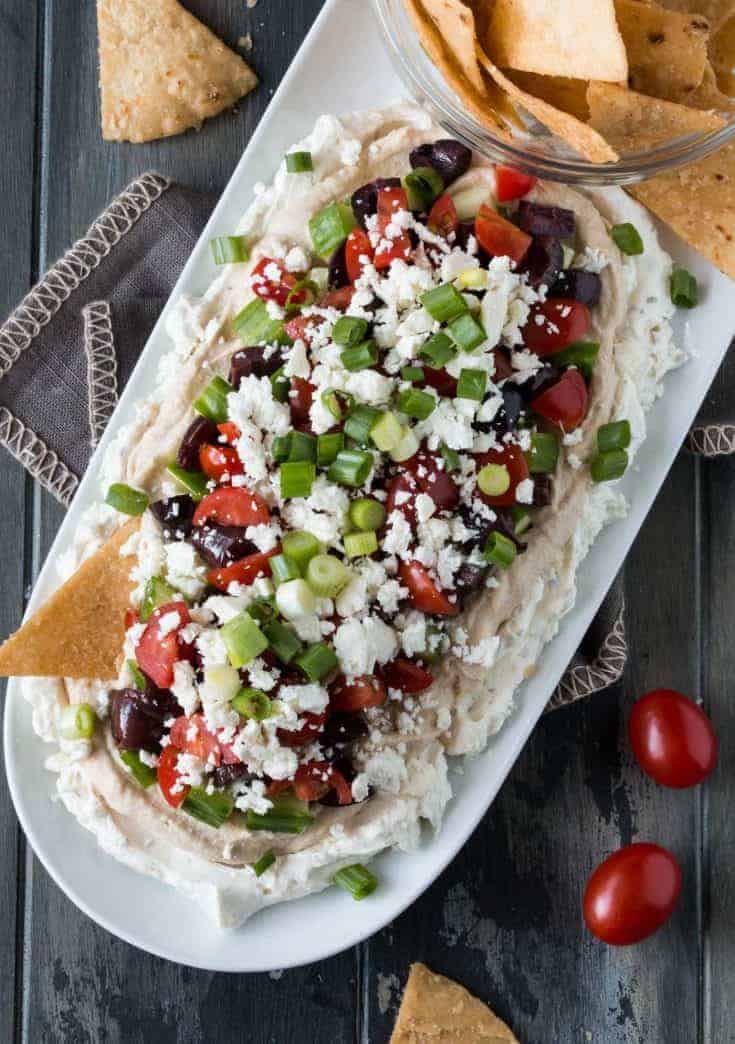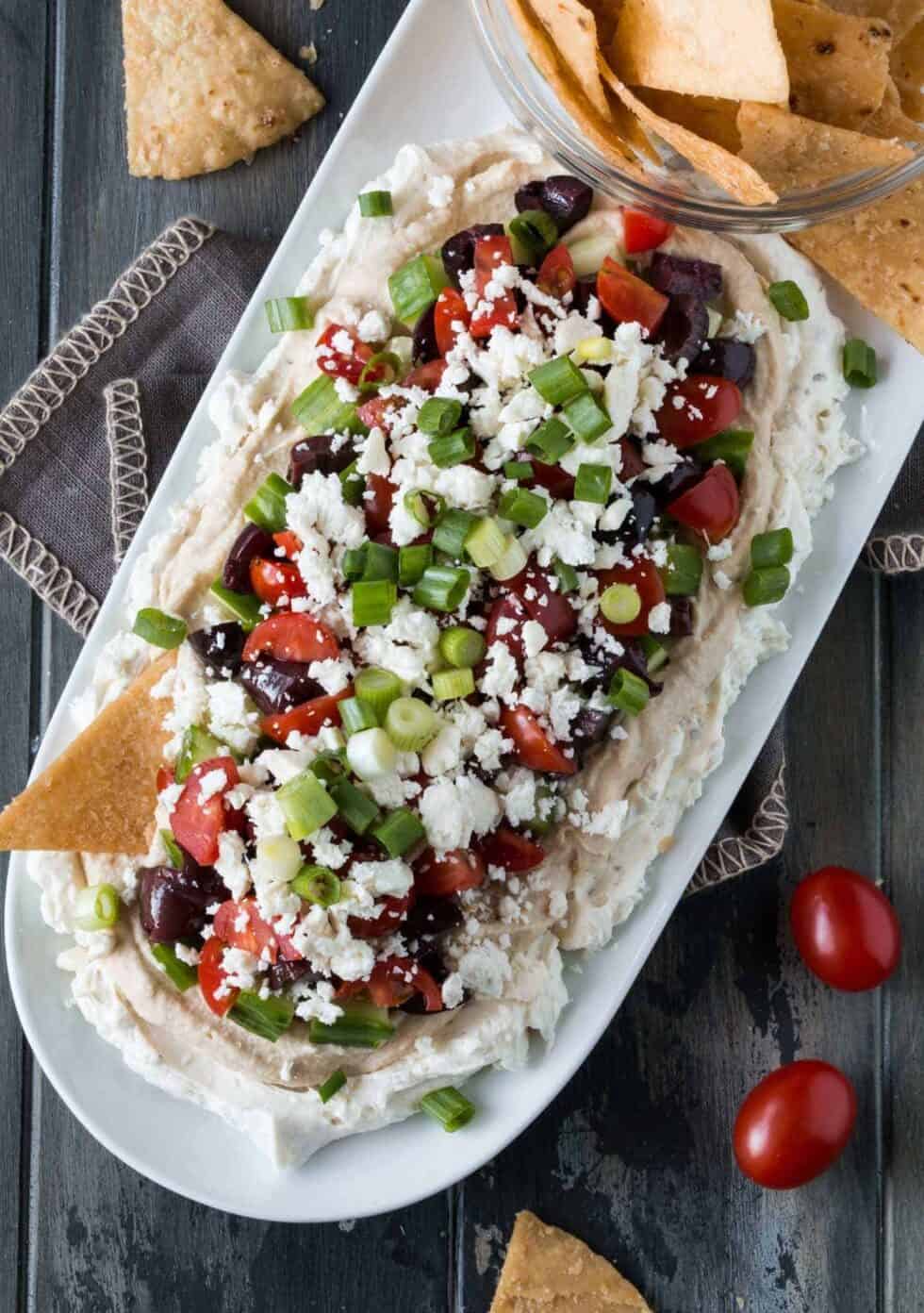 Ingredients
1 (8-ounce) package cream cheese, softened
1 tablespoon fresh lemon juice
1 teaspoon dried Italian seasoning
2 cloves garlic, minced
1 cup prepared hummus
3/4 cup chopped cucumber
3/4 cup chopped tomato
1/2 cup chopped pitted Kalamata olives
1/2 cup crumbled feta cheese
1/4 cup sliced green onions
Pita chips
Instructions
Add cream cheese, lemon juice, Italian seasoning and garlic in a medium mixing bowl. Beat with an electric mixer until combined.
Spread cream cheese mixture into a serving dish. Spread the hummus on top of the cream cheese mixture then top with the remaining ingredients.
Cover and refrigerate for at least 2 hours and up to 12 hours. Serve with pita chips or naan bread.
Credit goes to Garnish With Lemon for recipe!
Have fun this Summer and keep checking back in with us for new items and sales!

May 11, 2020

Category:

News
Comments: 0